Helping your
company achieve
the highest grade
of Kosher
Meet market demand for kosher with an OK Kosher
certification — the preferred kosher symbol.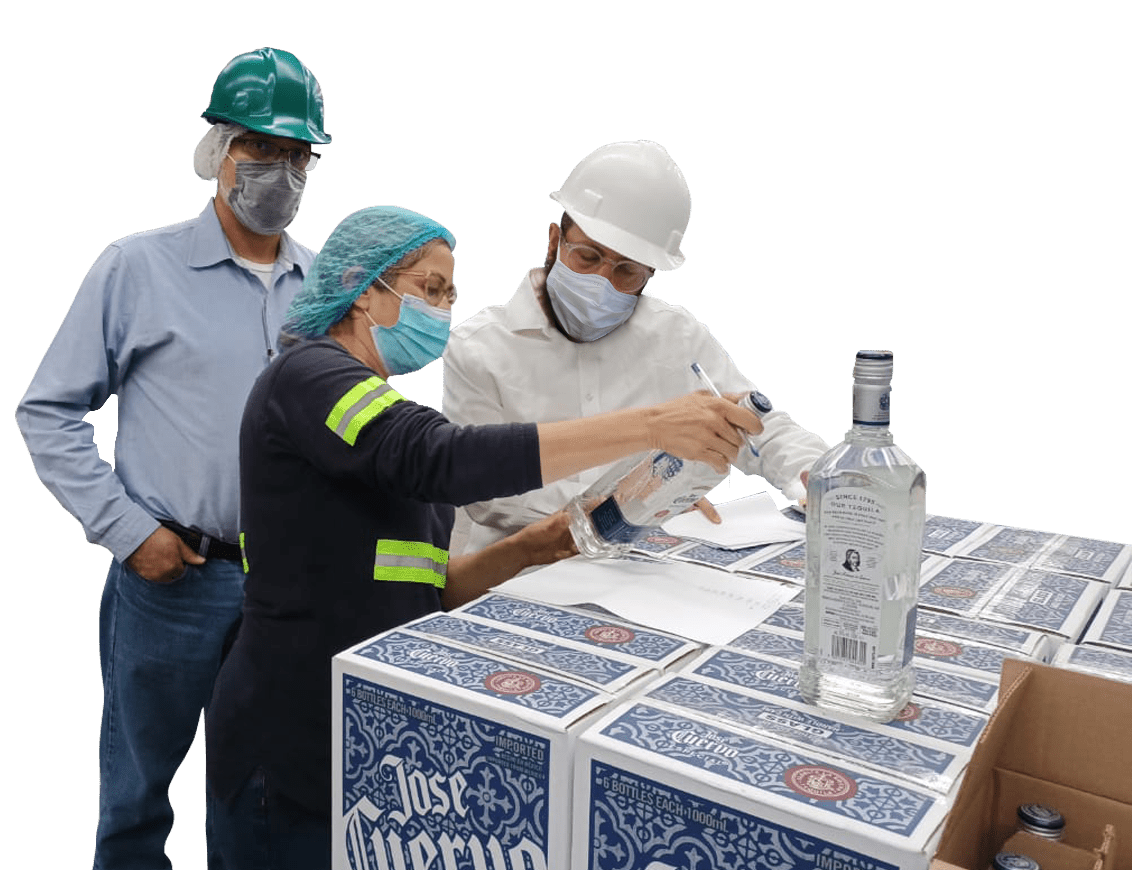 Join thousands of global brands in earning OK Kosher status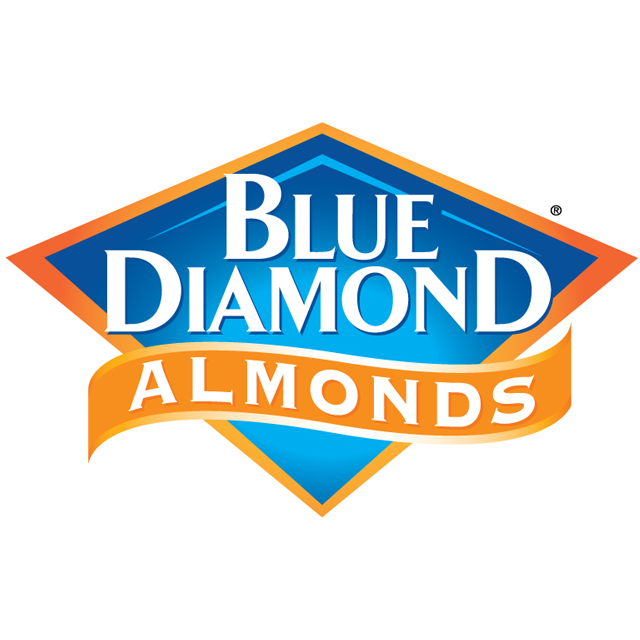 Blue Diamond Growers
GOOD is in every Blue Diamond Almond they grow. They are dedicated to offering a variety of ways to enjoy the goodness of  tasty and nutritious almonds. Get Your Good Going® today with Blue Diamond® Almonds! www.bluediamond.com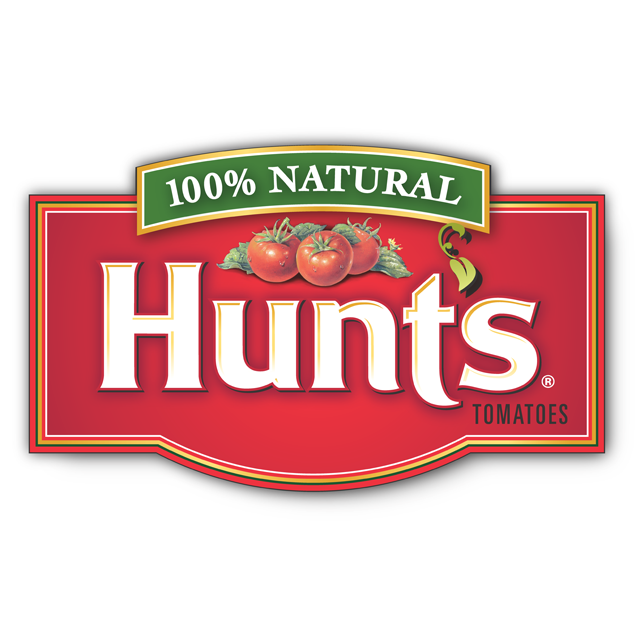 Hunt's
Hunt's Tomato Products are all-natural and picked at the peak of ripeness for a delicious flavor you can be proud to serve your family.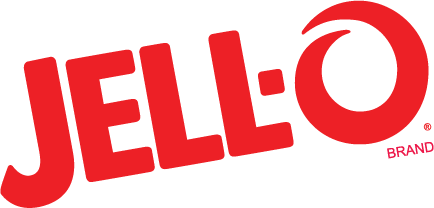 Jell-O
If you're secretly hoping for leftovers, JELL-O gelatin and pudding recipes are not for you. Fun to make. More fun to make disappear.